Matej Peljhan | Le Petit Prince →
Bringing a child with muscular dystrophy closer to motion. Photo portfolio of Matej Peljhan
1 tag
2 tags
Most Influential Graphic Designers of the Past 50... →
designspiration: Milton Glaser Paul Rand Saul Bass Herb Lubalin Massimo Vignelli David Carson Peter Saville Paula Scher Stefan Sagmeister Lou Dorfsman Walter Landor Seymour Chwast Jan Tschichold Ivan Chermayeff Susan Kare
"Sometimes at night I suddenly become aware of all the things I'm missing out on..."
– (via wordsthat-speak)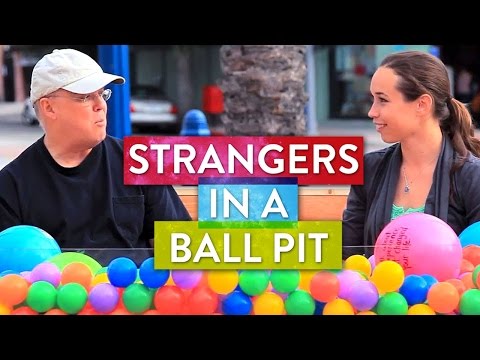 4 tags
Watch
How precision and seriousness has ruined science teaching and learning! This is one of the most important talks I've seen on TED, and it is just so important to get this message across to not only teachers, but all science educators, media, anyone who talks about science. Because if we have the fundamental understanding of these concepts, we can read those stupid "Magic pill cures...
tinyfacts: This photograph is worth 1000 times more than a picture of a bottle of nail varnish or food etc. Only about 10 of my followers will reblog this, and the rest will not. It won't spoil your blog. God bless him!
2 tags
3 tags
2 tags
2 tags
1 tag
1 tag
1 tag